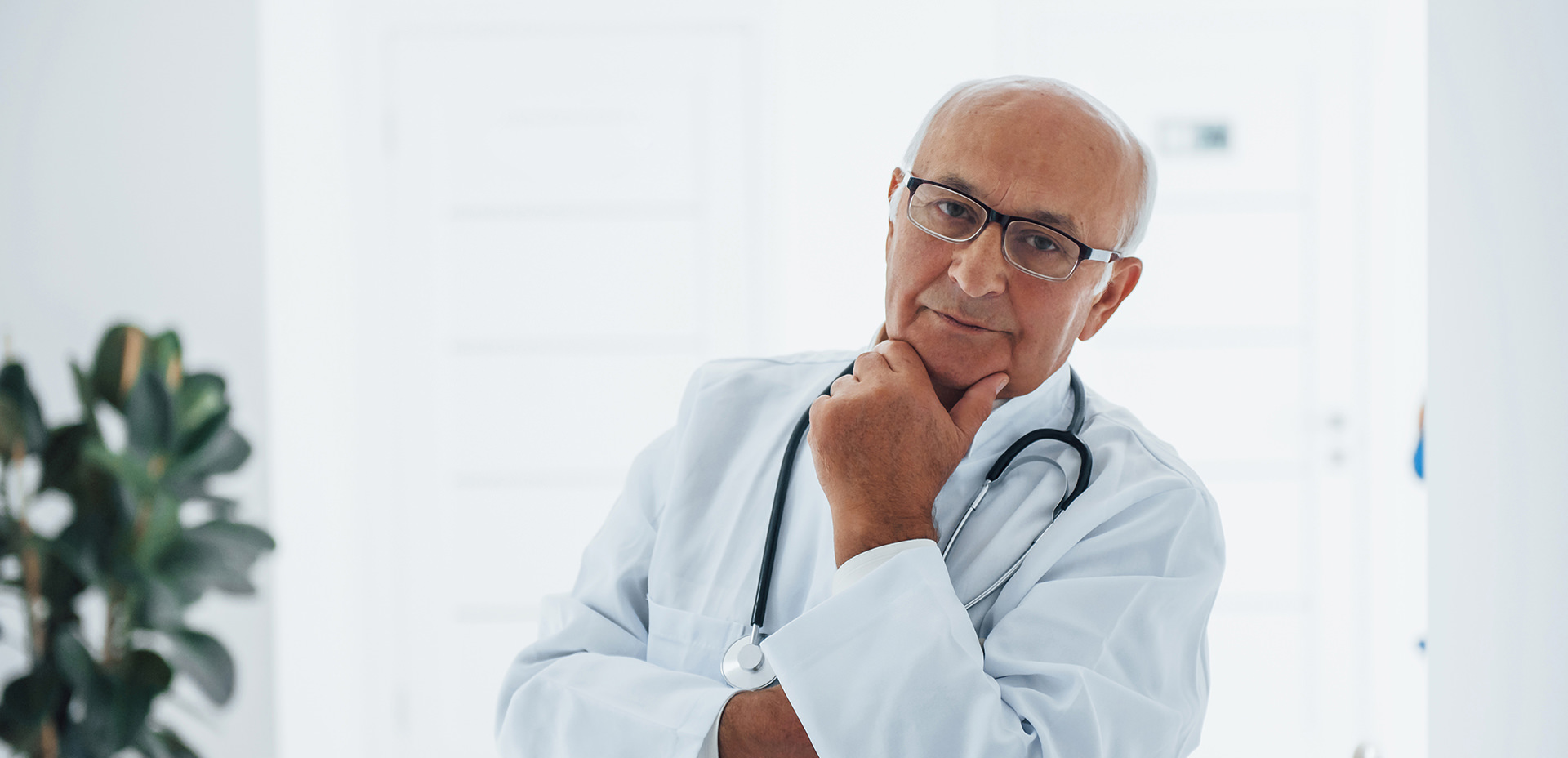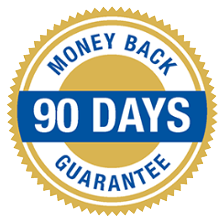 Clinically Proven*
For All Your Nail And Foot Care Needs

Improve the appearance of your nails and feet damaged by
fungus, bacteria, infections or cracked heels with ClearZal®.

Expert Advice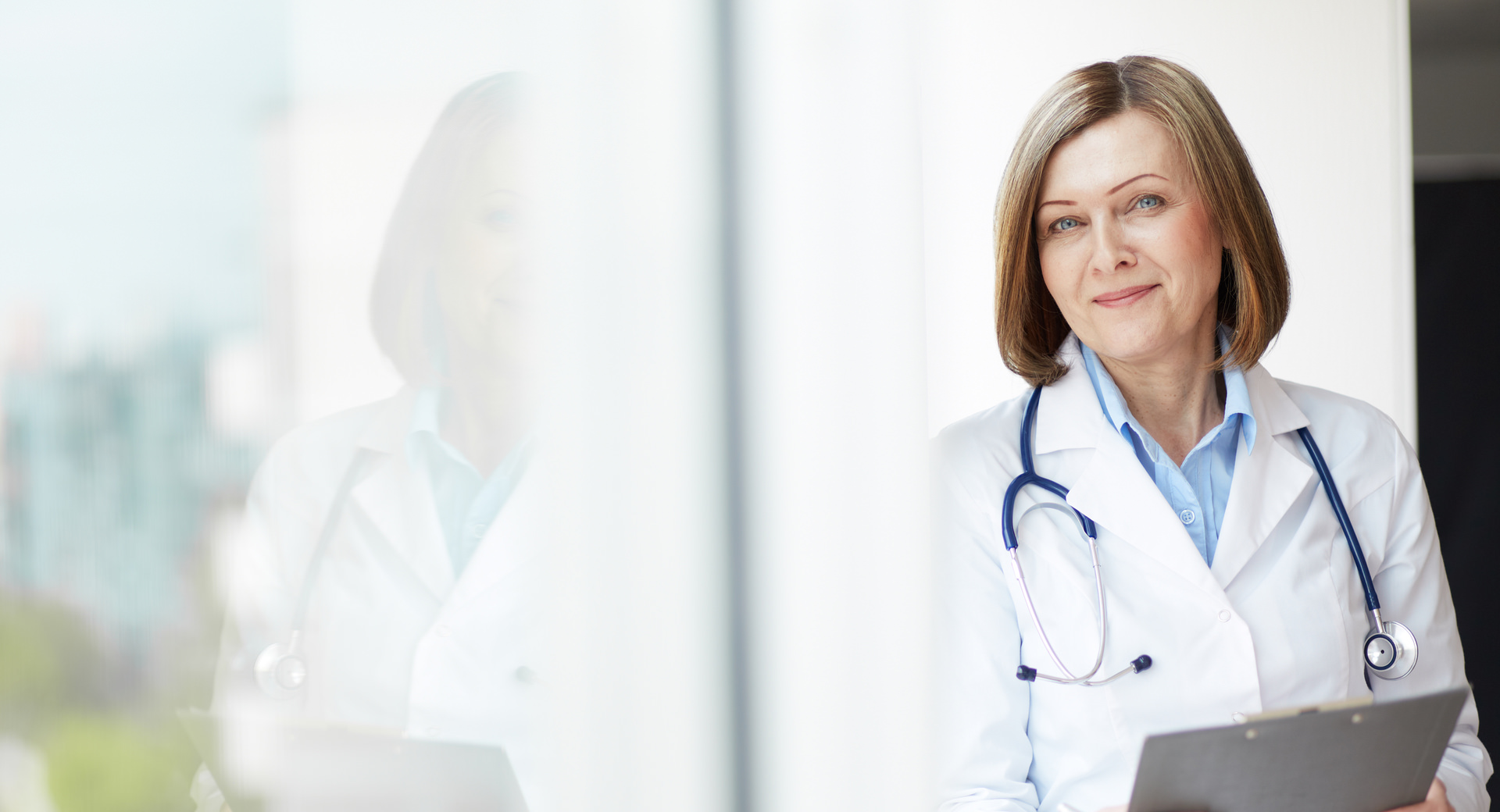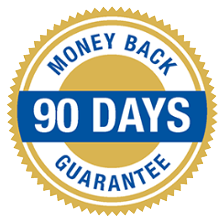 More Effective
Than An Antifungal Product Alone,
as 50% of nail infections are caused by bacteria.*
100% of patients experienced an improvement in their nails.*

Expert Advice
ClearZal® Nail Solution contains Aloe Vera that helps to soften and condition the skin and nail.